Approval from the Dutch Health Authorities to initiate a Phase I study with Matisse Pharmaceuticals' lead compound M6229 in sepsis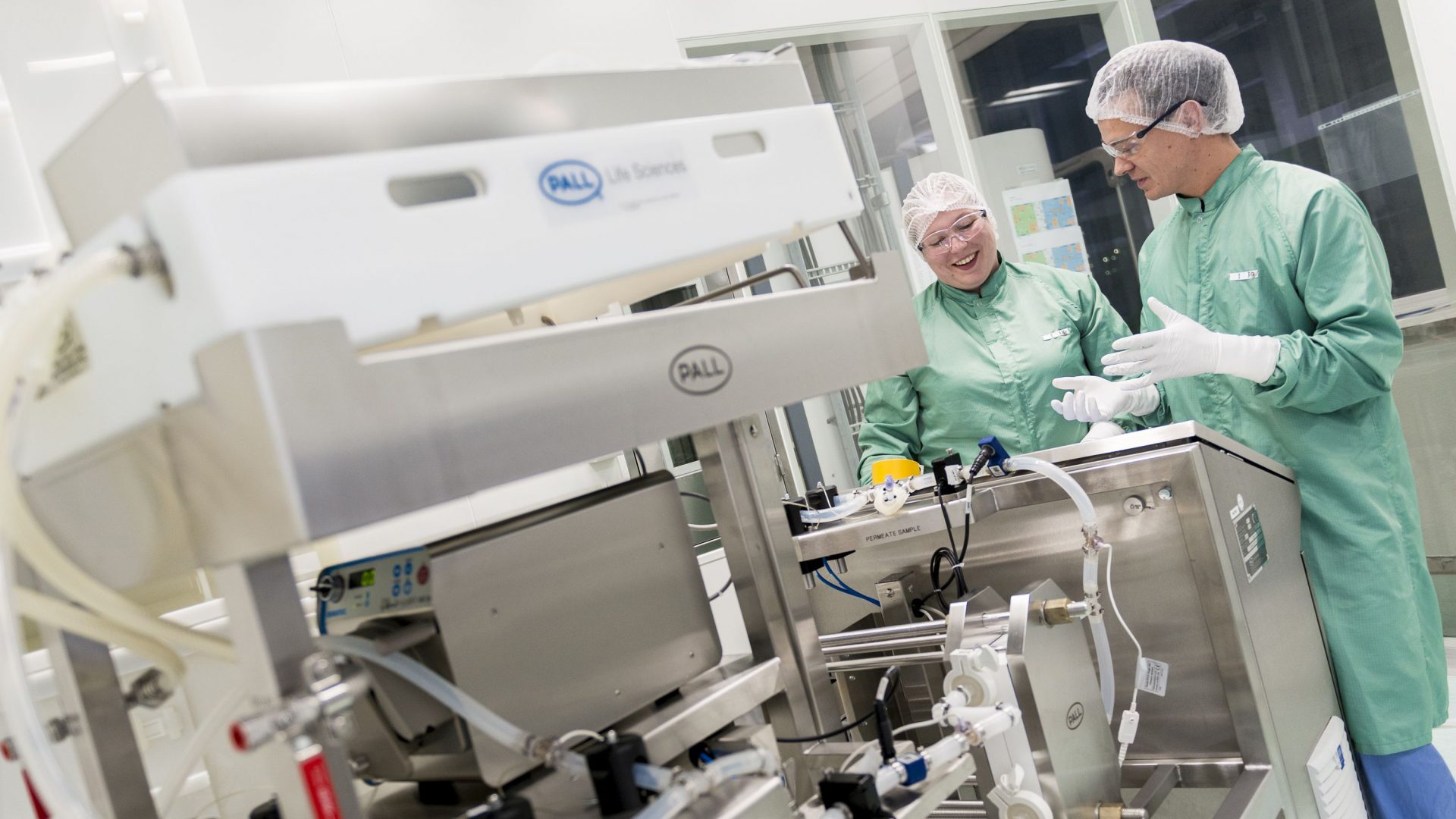 Geleen, The Netherlands, 10 November 2021
Matisse Pharmaceuticals B.V., a clinical stage company developing the medicinal product M6229 for the treatment of sepsis, announced today that approval was received from the regulatory authorities (CCMO) in The Netherlands, to initiate a Phase I study evaluating the safety and tolerability of M6229 in septic patients. The clinical trial application was submitted in close collaboration with the Amsterdam UMC and Maastricht University. Amsterdam UMC will start including patients in the study in November 2021.
The approval to initiate this clinical study is a key milestone in the development of M6229. "We are excited to receive this approval and look forward to the outcome of this very important study with M6229" says Bob Kool, CEO of Matisse Pharmaceuticals. "We anticipate the study will confirm that M6229 is safe and tolerable and will provide early data on its pharmacodynamic performance".
About M6229
Matisse claims to have identified an elegant solution for treating one of the major complications in sepsis by using a non-anticoagulant fraction of heparin called M6229 to neutralize toxic circulatory histones. Matisse's platform technology is based on the discovery that in many patients suffering from sepsis, proteins called histones are released by the innate immune system and dying cells into the blood stream, where they are toxic to other cells. Due to a self-enforcing cascade, people may die from organ failure within one or two days. Preclinical results have shown that by neutralizing the toxic histones with Matisse's product M6229, the negative cascade is terminated by neutralization of cationic histones by anionic M6229.
Currently, there is no effective treatment against sepsis. From the 50 million patients globally suffering from sepsis every year, some 11 million people die. This is equivalent to one death every three seconds. According to a recent Lancet study, sepsis is the most common cause of in-hospital deaths, costing over $24 billion annually in the USA alone[1].
About Matisse Pharmaceuticals
Matisse Pharmaceuticals BV was founded in 2014 in Geleen, the Netherlands. Matisse targets life threatening inflammation by neutralizing cytotoxic components of the inflammatory system. Its main development program is the development of a medicine to fight sepsis and septic shock, which is currently in clinical phase.
About Amsterdam UMC
Since June 2018, the forces of AMC and VUmc have been joined in Amsterdam UMC. In the organisation, more than 16,000 professionals work on good and accessible health care. Together they are working towards a future where they prevent disease and make the best treatments available to all patients. The specific focus is on complex patient care and the highly specialized treatment of disorders.
In Amsterdam UMC thousands of people are trained to become doctors, specialists or nurses. The researchers are united in eight research institutes in order to realize Amsterdam UMC's ambition to conduct internationally leading research. In Amsterdam UMC the best academic patient care, scientific research and education & training are offered.
About UM & CARIM
Maastricht University (UM) was founded in 1976. Young at heart, UM is an interdisciplinary, inclusive academic community. Together with its partners near and far, UM is committed to playing part in solving major issues in society, both regionally and beyond.  UM and its partners devoted themselves to science, research and development that improves the quality of life for people here and abroad.
The Cardiovascular Research Institute Maastricht (CARIM) is one of the six research schools of the Faculty of Health, Medicine and Life Sciences (FHML) of UM and is embedded within the Maastricht University Medical Center+ (Maastricht UMC+). CARIM's mission is to stimulate and facilitate fundamental, translational and clinical research of cardiovascular diseases. Scientific researchers of CARIM have discovered M6229 and have recognised its application in the treatment of sepsis and septic shock.
The collaboration project is financed by the Dutch Ministry of Economic Affairs by means of the PPP Allowance made available by the Top Sector Life Sciences & Health to stimulate public-private partnerships.
For more information please contact:
Bob Kool, CEO
(O)         +31 6 53178852
(E)          b.kool@matisse-pharma.com
(W)         www.matisse-pharma.com
[1] Rudd. K.E., et.al. Global, regional, and national sepsis incidence and mortality 1990-2017: analysis for the global burden of disease study, Lancet, (2020);395:200-211