Aliform secures a $1.7 million Seed investment to drive innovation in skin surgery.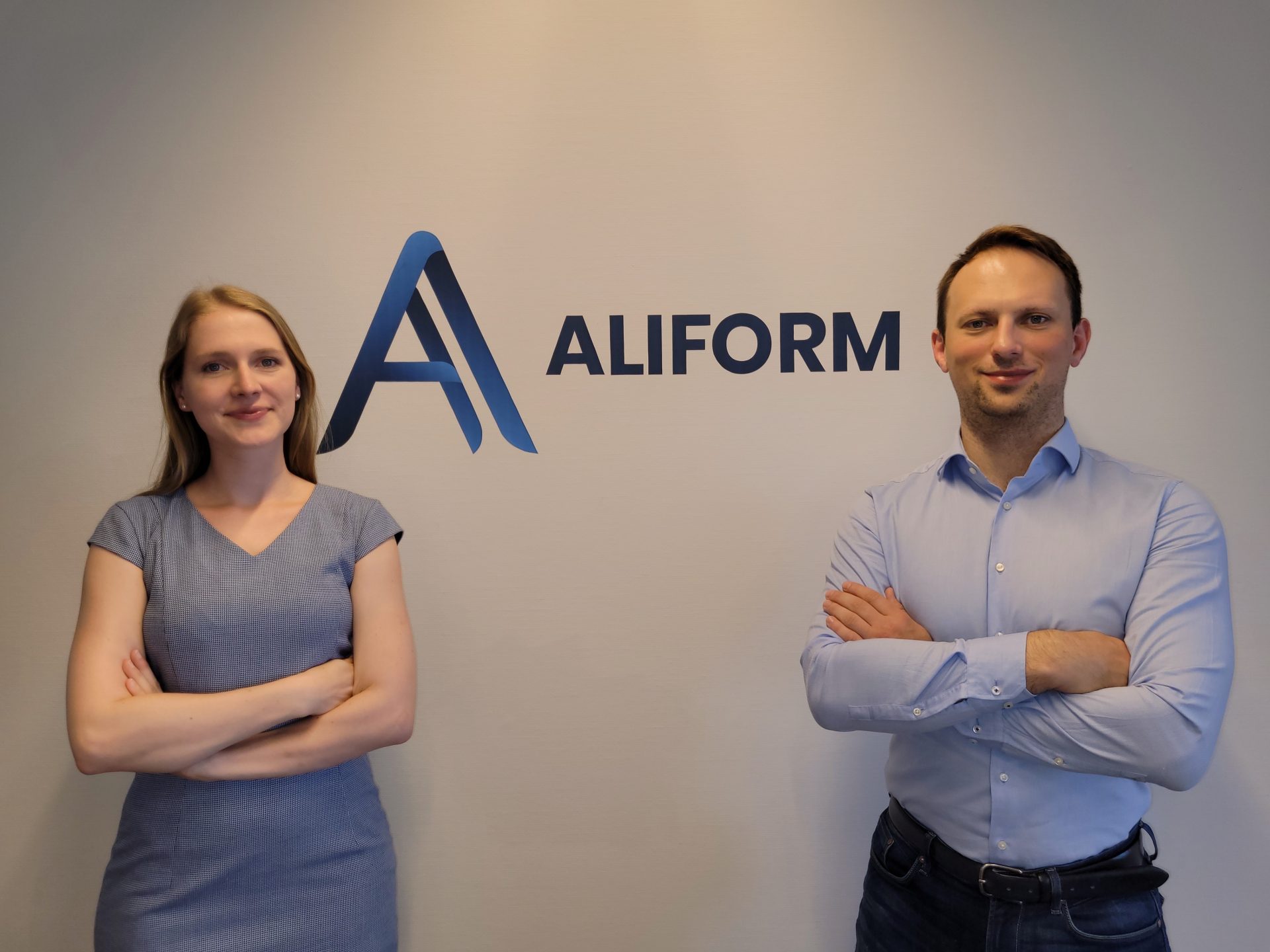 Aliform secures a $1.7 million Seed investment to drive innovation in skin surgery.
Dallas, Texas, June 15, 2023
Aliform, Inc., a startup company specializing in devices for minimally-invasive skin surgery, is thrilled to announce the successful closing of its Seed investment round, raising $1.7 million. The round was led by Brightlands Venture Partners – a Dutch healthcare and sustainability VC, several business angels, and US-based accelerator Health Wildcatters.
Aliform developed a technology which helps skin surgeons in treating a range of connective tissue problems in a safer and more cost-effective manner. "When it comes to skin surgery, minimizing damage is essential for both functional and aesthetic reasons. Achieving this in a timely manner is highly challenging and costly for both patients and clinics. Our vision is to solve this problem with our innovative tools that are easy for surgeons to use and protect the patient from unwanted damage" – Victor Suturin, CEO and co-founder of Aliform.
"We are excited to close the current Seed round to push Aliform to new heights. This funding will play a crucial role in getting our first product to market, expanding the team, and making a positive impact on the patients' quality of life" – Alisa Suturin, COO and co-founder of Aliform.
As lead investor, Brightlands Venture Partners Fund IV B.V. invested $1.5 million. "Brightlands Venture Partners is excited to lead this Seed round. Aliform is developing a medical technology platform that could provide significant benefits for patients and surgeons. We look forward to supporting the Aliform team in bringing this technology into clinical stage" – Luc Starmans, Senior Investment Manager at Brightlands Venture Partners.
In addition to the lead investor Brightlands Venture Partners, Aliform is proud to have secured support from a group of business angel investors and top-ranked US-based healthcare accelerator Health Wildcatters. "It is a delight to see such a revolutionary technology getting funded," said Hubert Zajicek, CEO and Founder of Health Wildcatters. "We are particularly proud that this founding team has been able to receive additional funding in the very competitive European VC world."
Further information
Aliform is a medical device startup company on a mission to make skin surgery safer, easier, and more accessible to both patients and clinicians. Aliform has created an innovative surgical tool that enables physicians to treat skin connective tissue defects in a minimally invasive manner.
About Aliform: visit www.aliform.de, or contact info@aliform.de
Brightlands Venture Partners (BVP) is an impact investor in groundbreaking and early-stage health and sustainability startups that operate out of the Netherlands, Germany, and Belgium. BVP is the fund manager of Brightlands Venture Partners Fund IV B.V. Other BVP funds include Chemelot Ventures, Brightlands Agrifood Fund, and Limburg Ventures. Together, the funds have made 49 investments to date.
About Brightlands Venture Partners: www.brightlandsventurepartners.com
Health Wildcatters was founded in 2013 to address the need for a health innovation hub in the burgeoning Dallas/Fort Worth Metroplex healthcare industry. Since its inception, the Health Wildcatters portfolio has grown to 99 startups who have raised over $250 million. Health Wildcatters provides a seed investment, many
in-kind perks and a vast network of mentors comprised of well over 200 individuals spanning the healthcare industry, professional services and many other verticals.
About Health Wildcatters: www.healthwildcatters.com